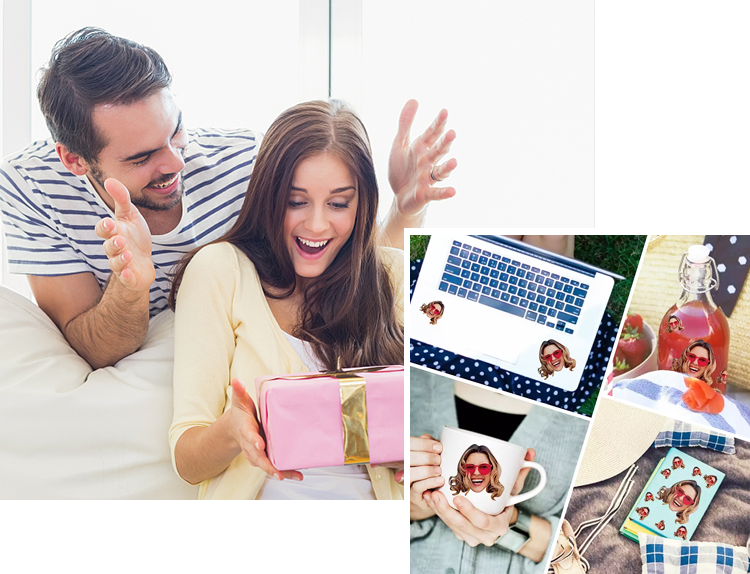 about us
You can find various custom face photo text stickers for most occasion, such as study book, school uniform, cake shop, gift shop, or party. Anywhere you need a sticker or gift wrapping specialized with your personal logo or info, come to our website and you will get it.
Our unique, customized products won't go unnoticed as you parade through town, accept that diploma, or say, "I do." What better way to show your love and appreciation for the people closest to you than a personalized product! We think people should know who you're rooting for, and who you are willing to take with you every step of the way.
Sharing love and touch. Assimilating into personalized design. Alive with sincere emotion. Carrying kindness and personality. We're on a quest to bring the excitement to all.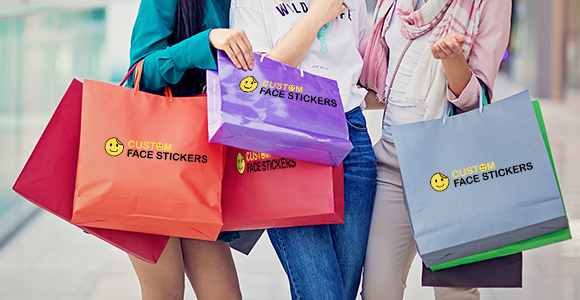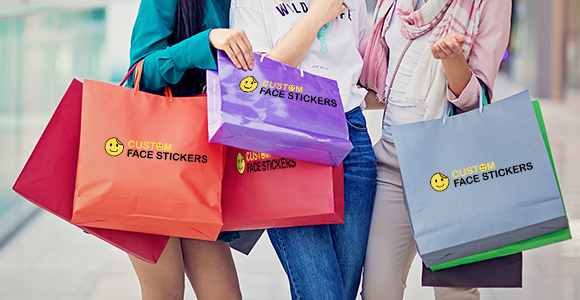 Our Vision
To be the most-loved brand for gift wrapping of our customers.
Our Mission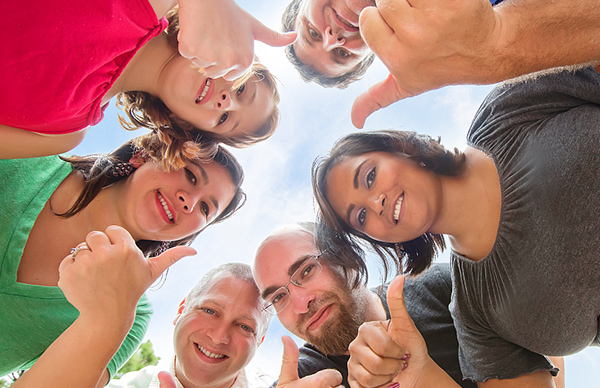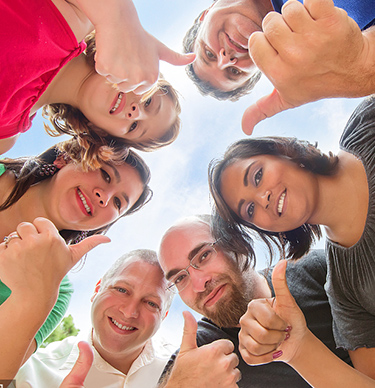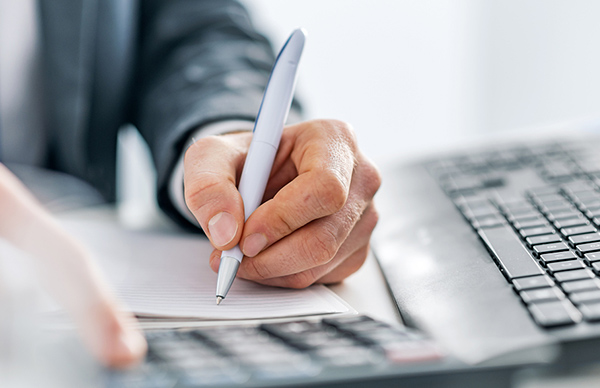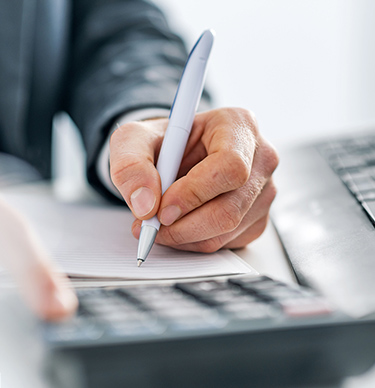 Offer better quality and design personalized items with lower price for customers.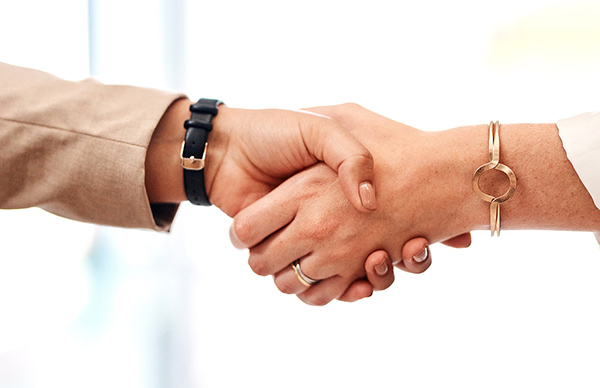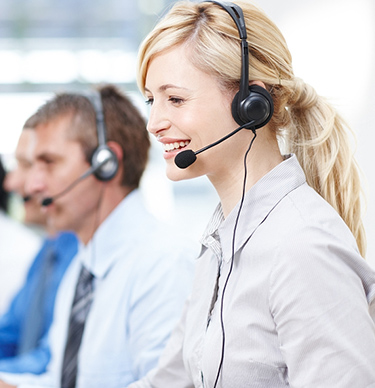 Good custom service, getting more supports and suggestions from customers.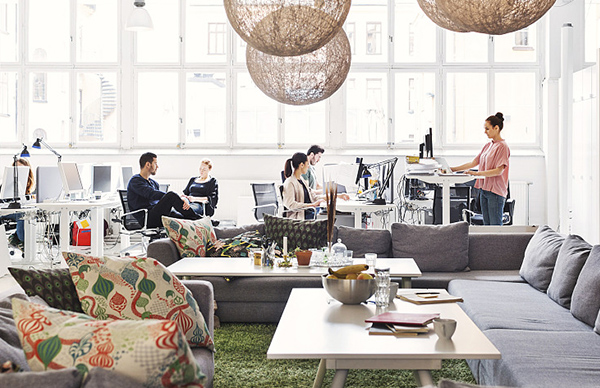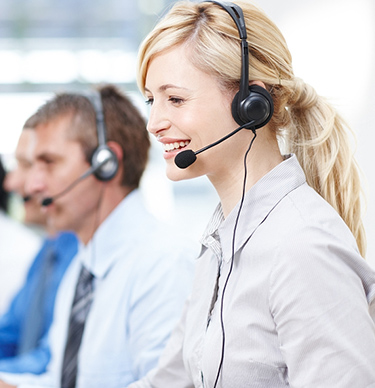 Give our employees comfortable working environment and encourage their creativity.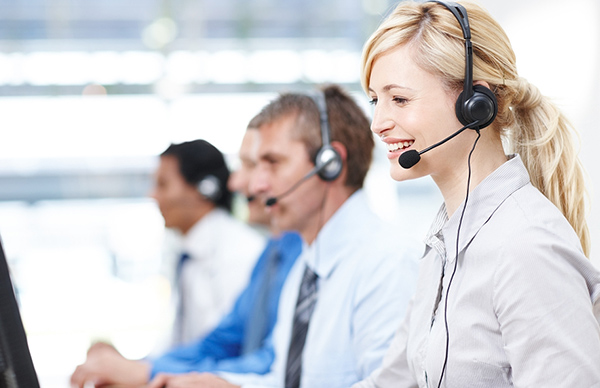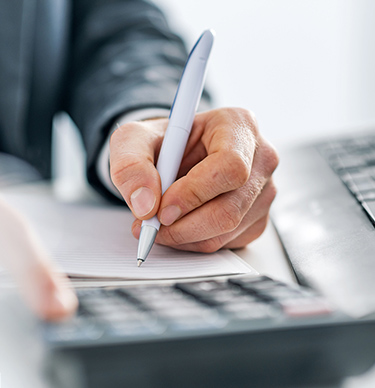 We want each and every single one of our customers to have an easy and fabulous experience because that's the way shopping should be! If a customer is struggling with ordering or with an existing order, our customer service team is happy to help and available to do assistance to ensure a smooth and hassle free experience.
We have a product for you. For all of you. We're happy you're a part of the customfacestickers.com Community.
The website is jointly operated by
SOUFEEL JEWELRY LIMITED and NOVA SILK ROAD SARL
Customer service email:
cs@customfacestickers.com
Soufeel Jewelry Limited
2340560
Address:
RM D10/F TOWER A BILLION CTR 1 WANG KWONG RD KOWLOON BAY KL
Company Name:
Nova Silk Road Sarl
Company Address:
C/o Regus 81 Rue de France 06000 Nice