Australia Newspapers Jigsaw Puzzle - Herald Sun Day You Were Born Jigsaw Puzzle Birthday Gift
Description
Simply choose the right size and?date
Give away the joy of puzzling and print holiday memories, wedding photos and much more on one of our puzzles!
We have?assembled a detailed picture of our world for more than 160 years, and this unique puzzle lets a recipient revisit the headlines, photos, and articles of his or her memorable front page piece by piece.?
Your own design is printed on the puzzle in high-gloss quality. You will receive a completely finished gift with which you can surprise friends and family.?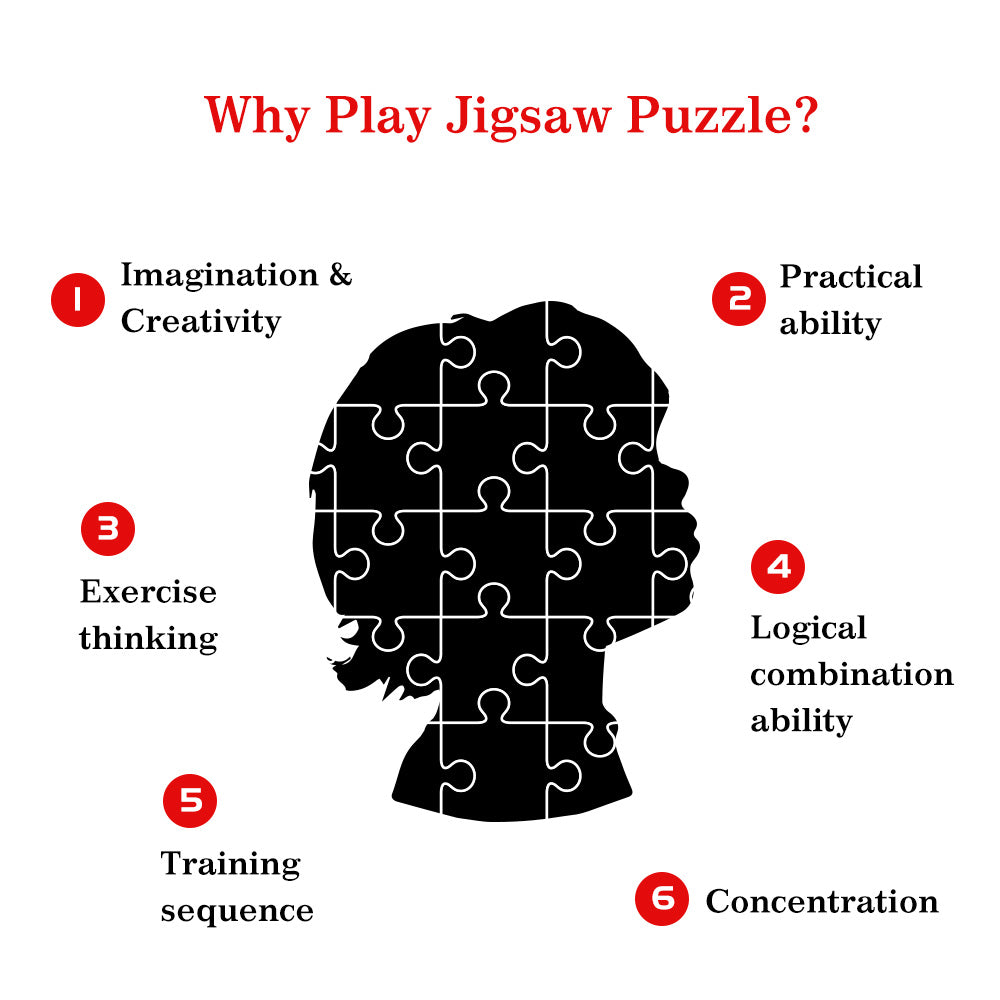 Tips & Features
Requires 3-5 business days to handcraft.